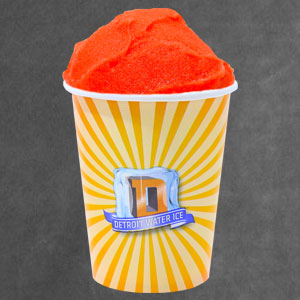 Water Ice
The iconic summer treat like Italian ice that rules the streets of Philly, in 20+ delicious flavors.
Motown Twist
Vanilla or chocolate (or both!) soft-serve atop and below your favorite water ice flavor.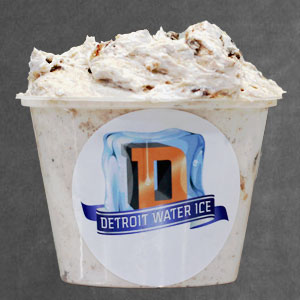 Motown Mash
A one-of-a-kind treat and secret family recipe made from chocolate chip cookies and whipped topping.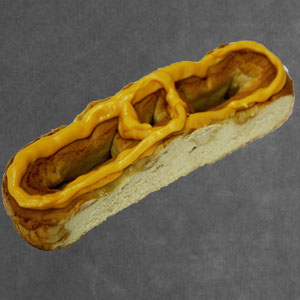 Philly Pretzels
Hot and crispy with savory and sweet options. Shipped from the heart of Philly for *peak* authenticity!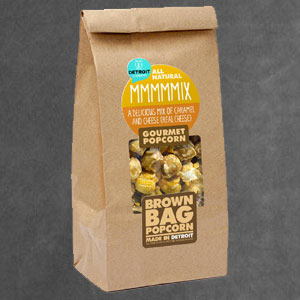 Brown Bag Popcorn
Made fresh daily, our handcrafted gourmet popcorn is air popped from non-GMO corn.
100%
of our profits help detroiters in need through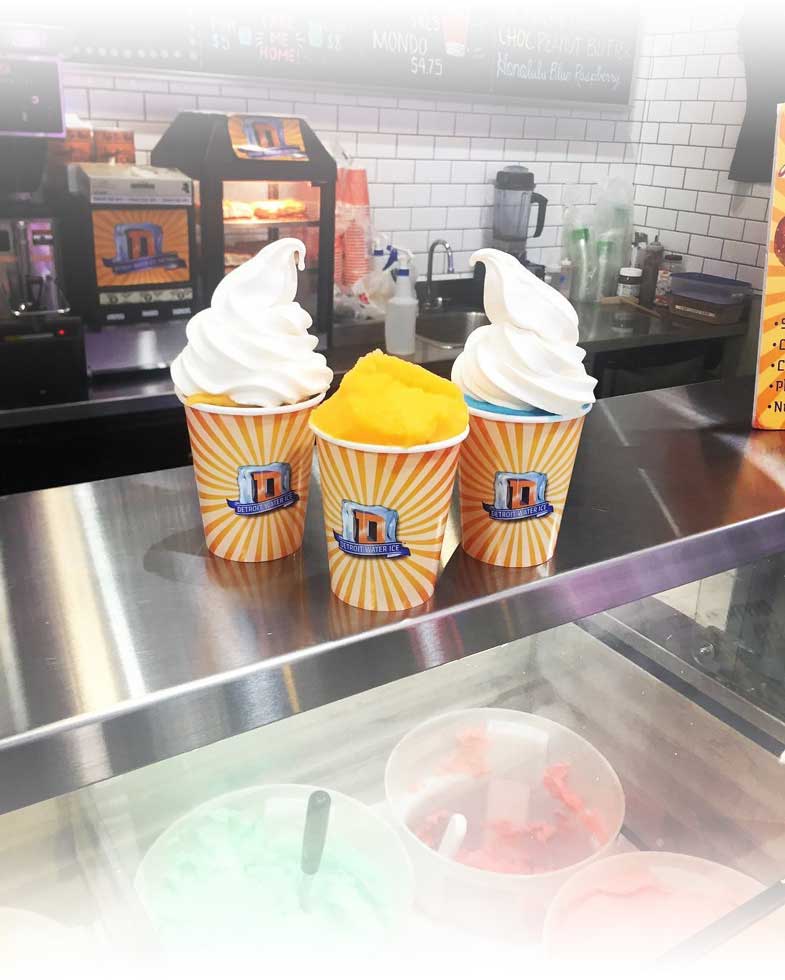 There's no calories in doing good!
Oh my gourd... it's already fall!
Try our pumpkin water ice