Two stores and several seasonal pop-ups, you can find us all over the metro Detroit area!
1014 Woodward Ave
Detroit, MI 48226
One Detroit Ctr
201 Larned St
(855) 487-6727
The Z Park
1234 Library St
(888) 300-9833
E-Z Parking
440 E Congress St
(855) 487-6727
Cass Parking
1000-1096 Cass Ave
(313) 963-4038
Kennedy Square
720 Griswold St
(313) 262-7210
Street parking on Griswold and Fort Street
Summer Popup from May – August
at the Franklin Cider Mill
7450 Franklin Road
Bloomfield Hills, Michigan 48301
(248) 915-7521
Around Detroit
Opening and availability varies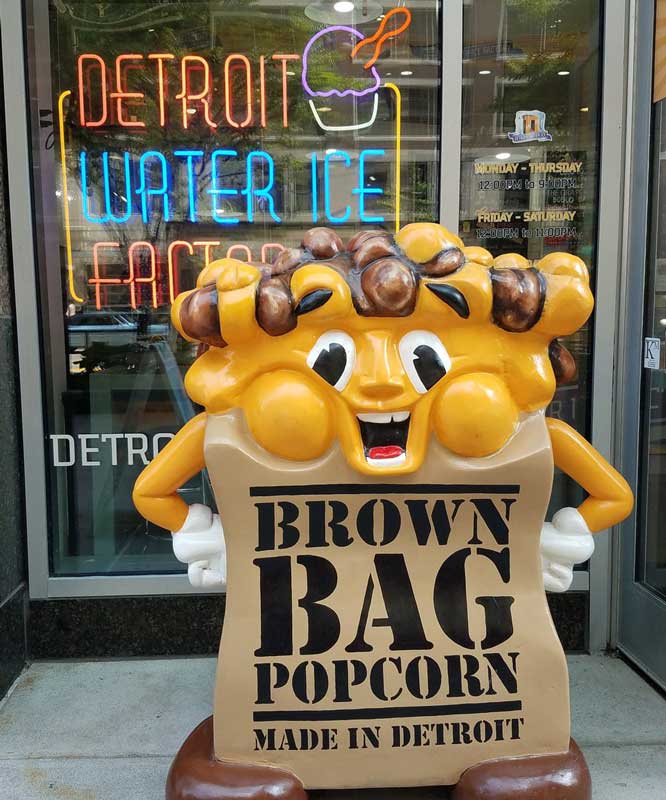 For Every Occasion!
Let us cater dessert for your next event and you'll be celebrating and giving to charity at the same time!