GIFT DELICIOUS GOURMET POPCORN THIS HOLIDAY
AND DO GOOD FOR OTHERS
Makes a great gift for family, friends, and clients,
and all profits go to S.A.Y. Detroit charities.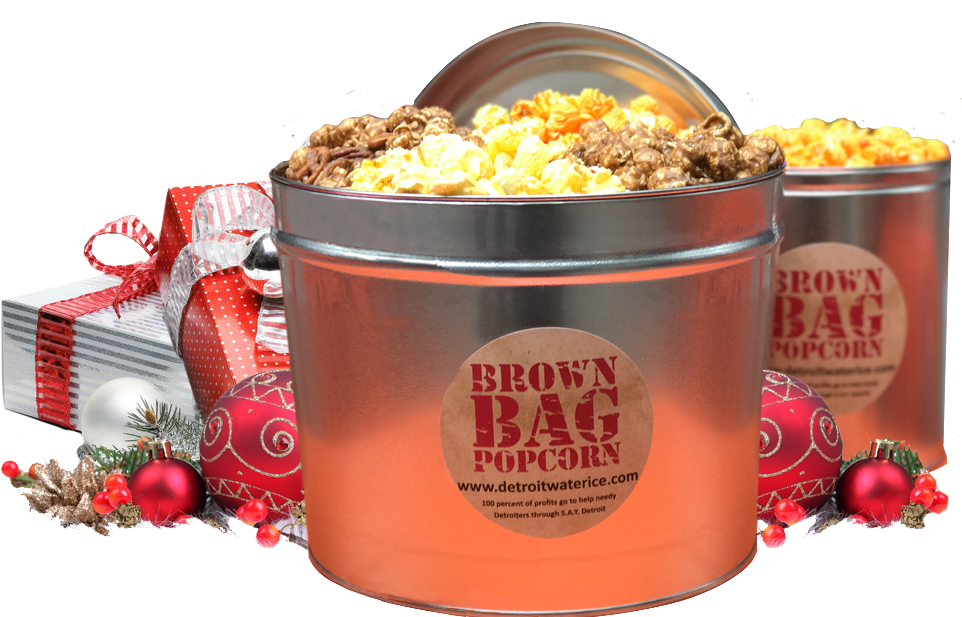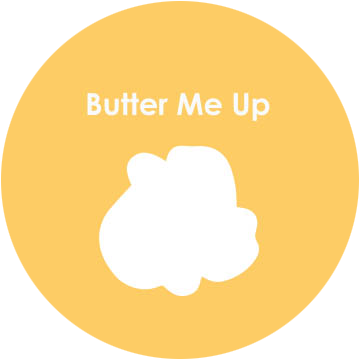 Handmade for the perfect amount of buttery goodness. Only 3 ingredients: popcorn, coconut oil and salt. So delicious, you don't even need a movie! Gluten free!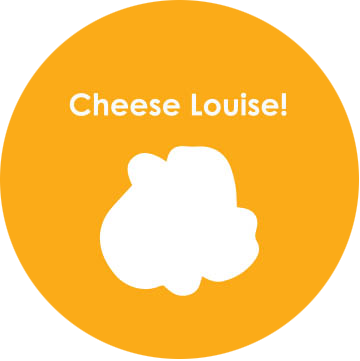 Made with real sharp cheddar cheese, not powder. Melted every day into a savory and delicious snack. Perfect for lunch break or munch break! Gluten free!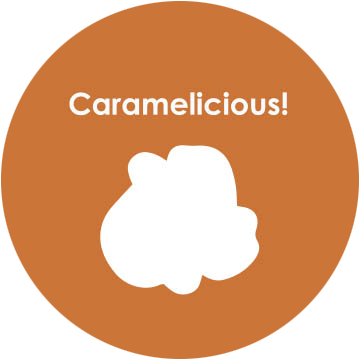 Rich caramel popcorn homemade hot every day from all natural ingredients. Perfectly crunchy, just right sweetness. Will brighten any cold afternoon. Gluten free!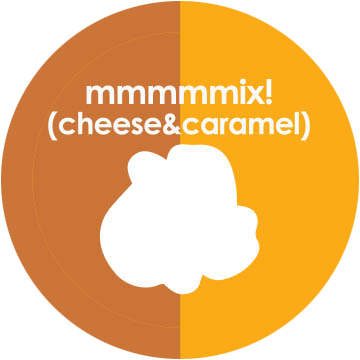 The irresistable blend of sweet and savory, homemade caramel joining cheddar cheese popcorn. It started in Chicago, but we perfected it in Detroit! Two beats one! Gluten free!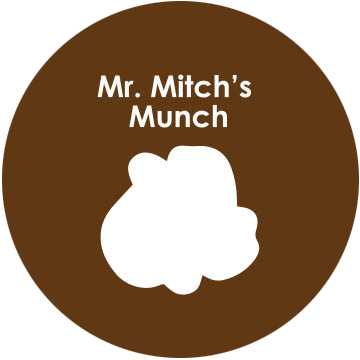 Exclusive blend of rich caramel popcorn, fresh pecans and salted pretzels make this a one-of-a-kind Motor City treat. Handmade every day. Warning: once you start munching, it's hard to stop!
We Pop… You Give!
100% of profits go to charity and each tin has sticker indicating this.
What size tins are available?
Our tins come in two great gift sizes: Small (1 gallon) and Large (2 gallon).
What do the tins look like?
Our tins are silver and carry a brown bag popcorn label.How much do the tins cost?
For tins of BUTTER ME UP, CARAMELICIOUS! CHEESE LOUISE!, THE MMMMMIX!
Small – $18.95
Large – $29.95
For tins of MR. MITCH'S NUTTY MUNCH
Small – $23.95
Large – $36.95
Can I combine flavors in my tins?
Yes! A small tin can take two flavors. A large tin can take up to three flavors. Please note if you are combining Mr. Mitch's Nutty Munch with any of the other flavors in a tin, the price is:
Small – $21.45
Large – $33.45
How do I order gift tins?
1. Stop by our downtown store at 1014 Woodward (Campus Martius) and pick up a tin (or two!) for a gift (or to display and serve at your next party.)
2. Use the order inquiry form below. Our order specialists will review your request and confirm if your order can be fulfilled, address any questions, and process payments. If you would like to order just a single tin, please visit our shop in Campus Martius Park.
Will my tins be shipped to multiple locations?
Tins will be shipped via UPS but can be shipped to only one address per order. Our order specialist will confirm shipping costs and any applicable sales tax when your order is confirmed and processed.